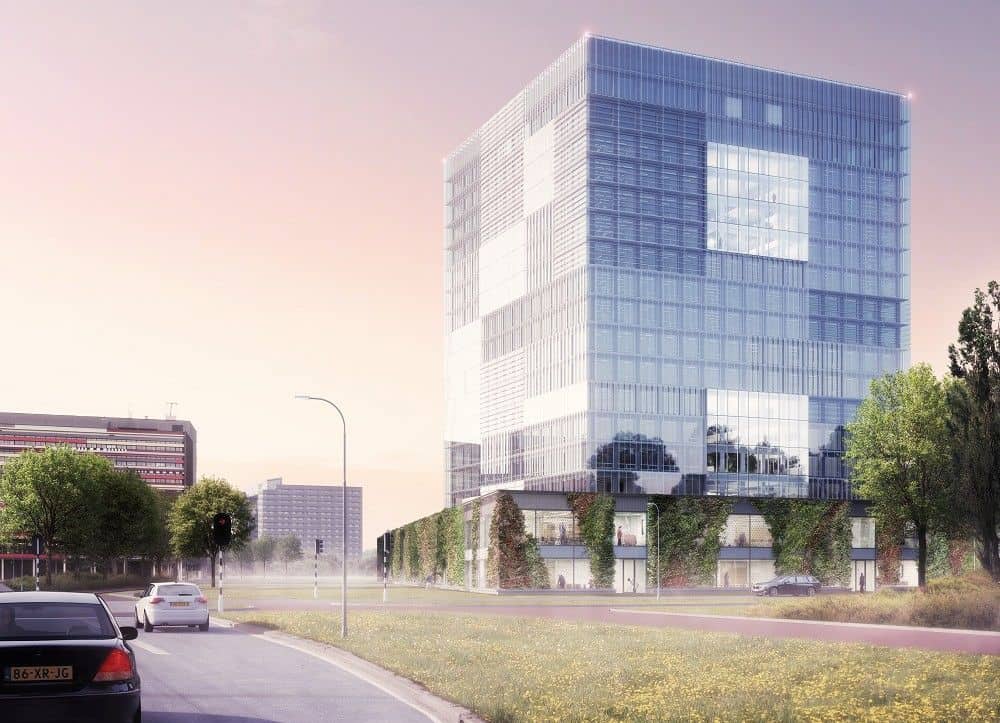 Project informatie managment
Hoe groter een project, hoe meer behoefte aan informatie management. Het is essentieel om te kunnen beschikken over de actuele informatie. Deze informatie moet betrouwbaar zijn en afgestemd met alle verschillende disciplines in het hele project.
Door BIM modellen te gebruiken en dit te combineren met slimme document management oplossingen, de juiste controle software en gestructureerde werkmethoden kunnen wij helpen projecten te organiseren, regisseren en gestructureerd uit te voeren.
Het resultaat zijn projecten waar meer grip is op de engineering, geen verrassingen in de uitvoering en een hoger rendement.
Onze kracht ligt in complexe projecten van groot tot zeer groot.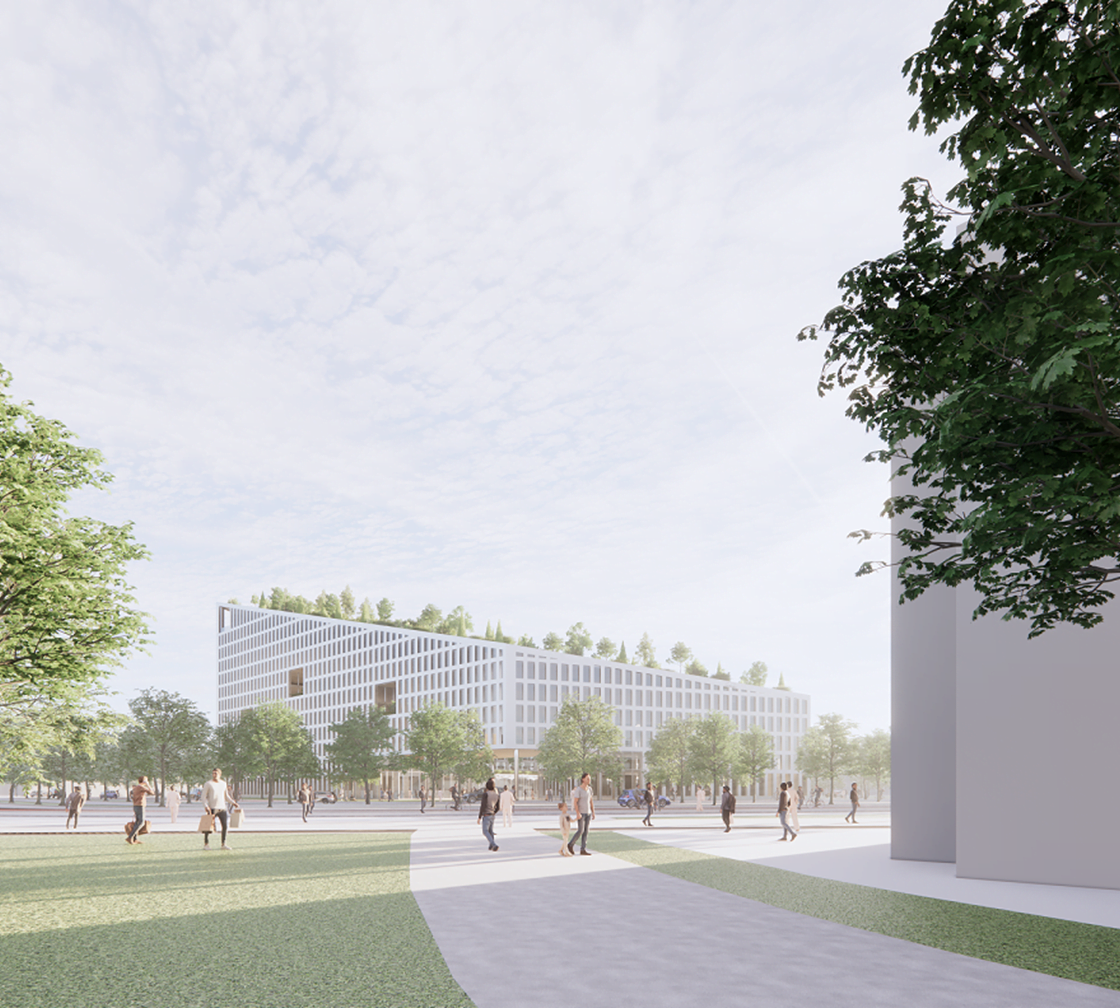 This bridge project was funded by small and medium business of Rhode Island, as well as by its private citizens. After the hurricane hit our shores recently, we all were concerned for the Okaloppo river not having a proper landline connection. But now, after Construction company finished the project, the county can enjoy its new,…
As an official fro North Dakota's state government, I want to thank Our construction company. On behalf of the citizens of the state, we're so grateful for this new, innovative building! This allows North Dakota to hold its legislative operations in a contemporary, progressive architectural environment!